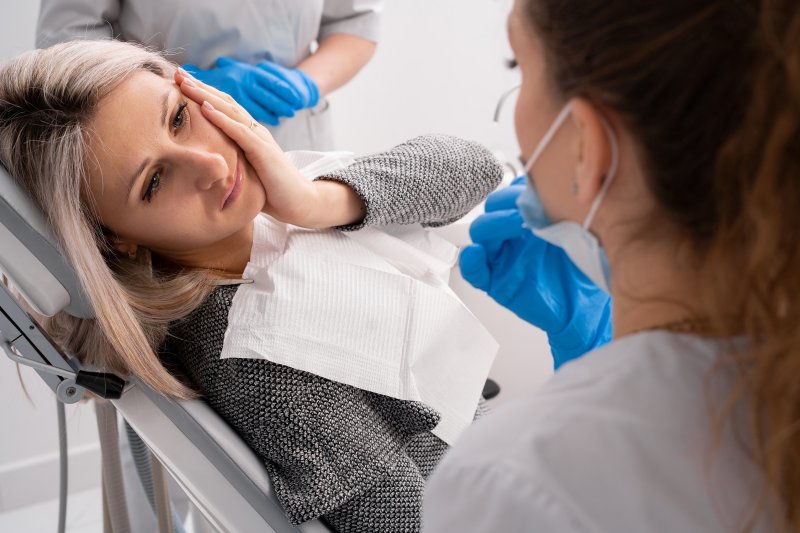 When you're dealing with a painful toothache or a lost filling, the last thing you want to worry about is finding a good emergency dentist near Allen. Time is of the essence in these situations, which means you need to act fast if you want a better chance of saving your smile. Knowing where to go and who to call when you need urgent dental care can make all the difference in your treatment and recovery. Read on for some helpful tips on how to find an emergency dentist in your area.
Look In Your City or General Area
If you're in the midst of a dental emergency, the last thing you want to do is drive an hour to find a dentist. Fortunately, most cities have an emergency dentist within 20 to 30 minutes from highly trafficked areas. Google is your best friend in this situation as it can help you find the closest available office to your current location. You want to avoid driving far in an emergency situation to prevent unnecessary stress and anxiety.
Check Insurance and Payment Options
Do you have dental insurance? Check to see if the emergency dentist you're considering is in-network. You should also inquire about payment options, including whether the dentist accepts credit cards or offers payment plans. By knowing this information ahead of time, you can avoid unexpected costs.
Inquire About Office Hours
Once you find a practice, ask what hours an emergency dentist is available. Some professionals are available in the evenings or on weekends in case an emergency happens due to an event like regularly scheduled sports games. Finding a provider that accepts patients on an emergency basis will also do the trick.
Find Out What Services Are Provided
Make sure you ask the emergency dentist what services they offer. Although you want to find one that treats patients on an emergency basis, you also want to make sure they can handle treatments like dental restorations. That way, you can avoid needing to complete your dental work somewhere else.
Verify Credentials and Experience
Before choosing an emergency dentist, it's important to verify their credentials and experience. Make sure the dentist is licensed and has the appropriate training and qualifications to provide urgent dental care. You can check with your state dental board or the American Dental Association to confirm a dentist's credentials.
About the Practice
Advanced Dental Care of Allen is passionate about delivering only high-level dentistry. Not only do we strive to improve our patients' lives through dedicated efforts, but we go above and beyond to ensure you maintain your ideal smile for years to come. If you're currently experiencing a dental emergency in Allen, don't hesitate to give us a call. We can see you quickly (ideally the same day) to get your smile back on the right track. To make an emergency appointment, visit our website or call (214) 260-9911.